One of the standout qualities of Sanju Samson is his temperament at the crease. During the series against South Africa, his match-winning knock of 86* demonstrated his composure under pressure and his capability to anchor the innings when needed. Such qualities are invaluable in the 50-over format, where building partnerships and staying at the crease are crucial.
Moreover, Samson's aggressive yet controlled style of play makes him a perfect fit for the modern-day ODI cricket. His strike rate of 111.54 during the series against Zimbabwe shows his ability to shift gears effortlessly and score quick runs when the situation demands.
Beyond his batting prowess, Samson's skills behind the stumps make him a valuable asset in the field. He has proven to be a safe pair of hands with a commendable record of dismissals. In a format where every catch and stumping matters, having a reliable wicket-keeper like Samson can make a significant difference in close encounters.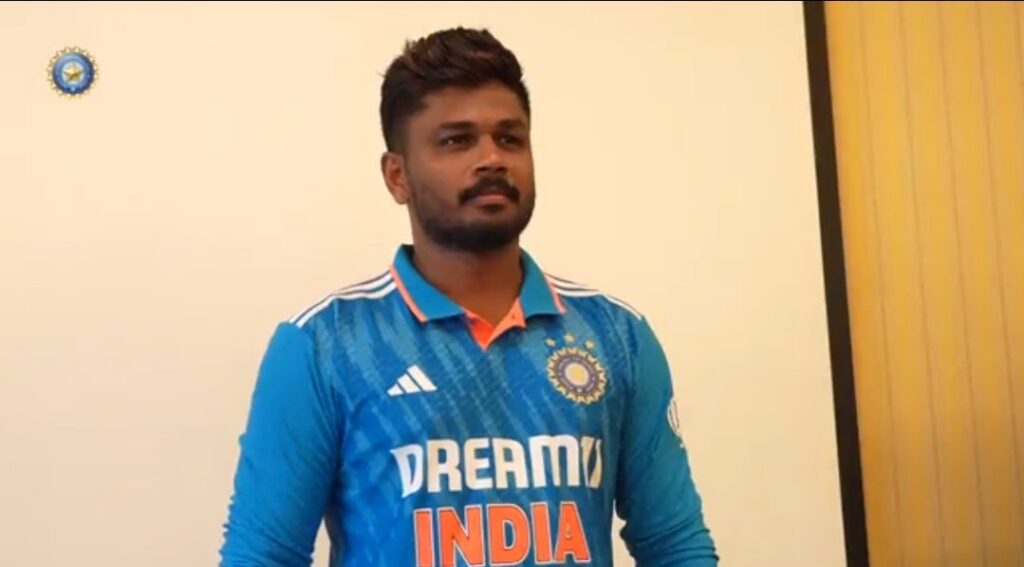 While Ishan Kishan has shown promise with some noteworthy performances, including a double hundred, a hundred, and two half-centuries in his 14-match ODI career, it is the overall package and adaptability that make Sanju Samson a more suitable choice for the wicket-keeper batter position in the ongoing series.
Looking ahead to the 2023 World Cup, India needs to identify and nurture talents that can contribute consistently to the team's success. Investing in Sanju Samson not only addresses the immediate requirements but also prepares the team for the future.
As the series progresses, the management should give Samson an extended run to allow him to settle into the role and showcase his true potential. His proven ability to handle pressure, complemented by his batting prowess and reliable wicket-keeping skills, makes him the game-changing player that India needs in the ODI format.
Sanju Samson has all the attributes to become the ideal wicket-keeper batter for India in the Ind vs WI ODI series. His impressive performances, ability to thrive under pressure, and adaptability make him the game-changer that India should rely on. As the team prepares for the 2023 World Cup, investing in Samson can prove to be a masterstroke for Indian cricket.