On Tuesday, July 4, the Board of Control for Cricket in India (BCCI) announced the appointment of former Indian cricketer Ajit Agarkar as the chief selector for the men's cricket team. Agarkar, who has had an illustrious career as a player, will take over from Chetan Sharma and assume the responsibility of shaping the future of Indian cricket through his role as the chief selector. Let's take a closer look at Agarkar's cricketing journey and his contributions to the game.
Ajit Agarkar's name is etched in Indian cricket history for his remarkable achievements on the field. As a bowler, Agarkar has made a lasting impact, leaving an indelible impression on fans and critics alike. He holds the distinction of being the third-highest wicket-taker for India in One-Day Internationals (ODIs), a testament to his prowess as a bowler in the limited-overs format.
Ajit Agarkar, The Bowler
In ODIs, Agarkar played a total of 191 matches, picking up an impressive 288 wickets. His best bowling performance of 6/42 showcases his ability to dismantle batting line-ups and change the course of a match single-handedly. Agarkar's economy rate of 5.07 signifies his control and ability to keep the opposition's run-scoring in check.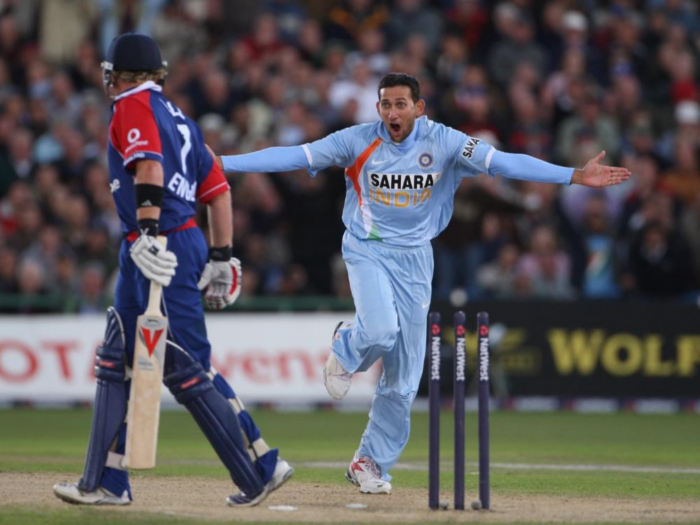 Agarkar's Test career spanned 26 matches, during which he claimed 58 wickets. His best bowling performance of 6/41 further underlines his ability to make breakthroughs when his team needed them the most. With an impressive economy rate of 3.39 in the longest format of the game, Agarkar displayed the discipline and consistency required to succeed at the highest level.
While Agarkar's international T20 career was relatively short, playing only four matches, he still managed to make a contribution with three wickets to his name. His best bowling performance of 2/10 in T20Is demonstrates his adaptability to different formats.
In the Indian Premier League (IPL), Agarkar represented various franchises across his career. In 42 matches, he accounted for 29 wickets, showcasing his effectiveness in the demanding T20 format. Agarkar's best bowling figures of 3/25 in the IPL display his ability to thrive under pressure and deliver crucial breakthroughs for his team.
Ajit Agarkar, The Batter
Beyond his bowling prowess, Agarkar also contributed with the bat during his career. In Test matches, he scored 571 runs, including a century (109) that highlighted his ability to play crucial innings when the situation demanded. Although his batting average in Tests was modest, Agarkar's ability to chip in with important runs should not be overlooked.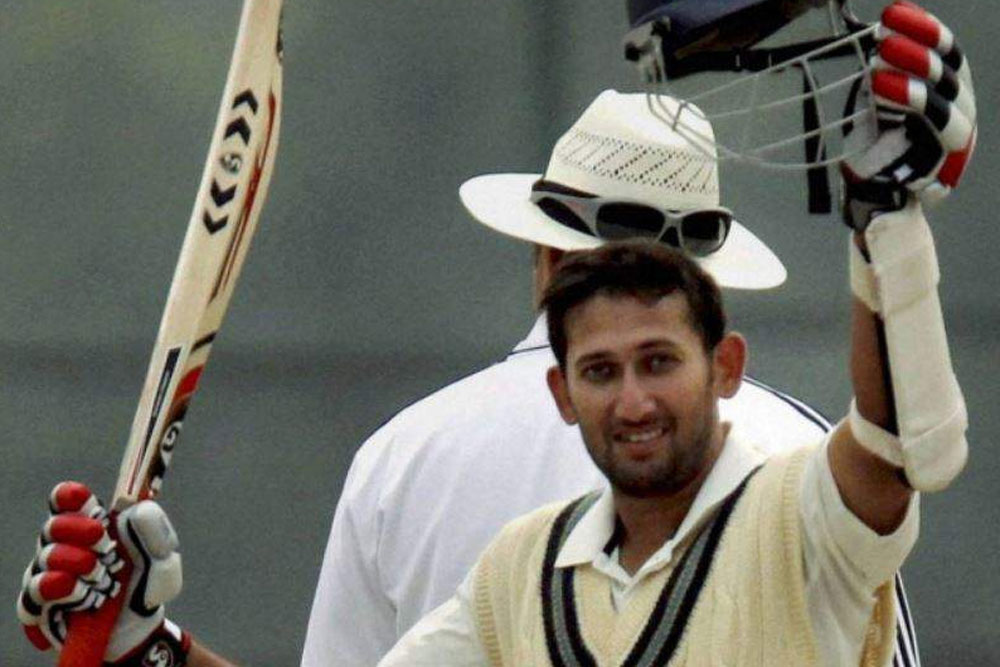 In ODIs, Agarkar amassed 1269 runs, with a highest score of 95. While he fell short of a century in ODIs, his three half-centuries emphasize his capability to contribute with the bat in crucial situations. Agarkar's batting average of 14.59 in ODIs might not do justice to his abilities as a lower-order batsman who could change the momentum of a match with his aggressive strokeplay.
In T20Is and the IPL, Agarkar's batting contributions were more limited, but he still managed to make valuable contributions to his respective teams.
With such a wealth of experience and a deep understanding of the game, Ajit Agarkar's appointment as the chief selector by the BCCI is a natural progression for someone who has dedicated his life to cricket. Agarkar's knowledge, insights, and the lessons learned from his own playing career will be invaluable in identifying and nurturing the talents of future Indian cricket.